"Christmas In New York City" mit The 69 Eyes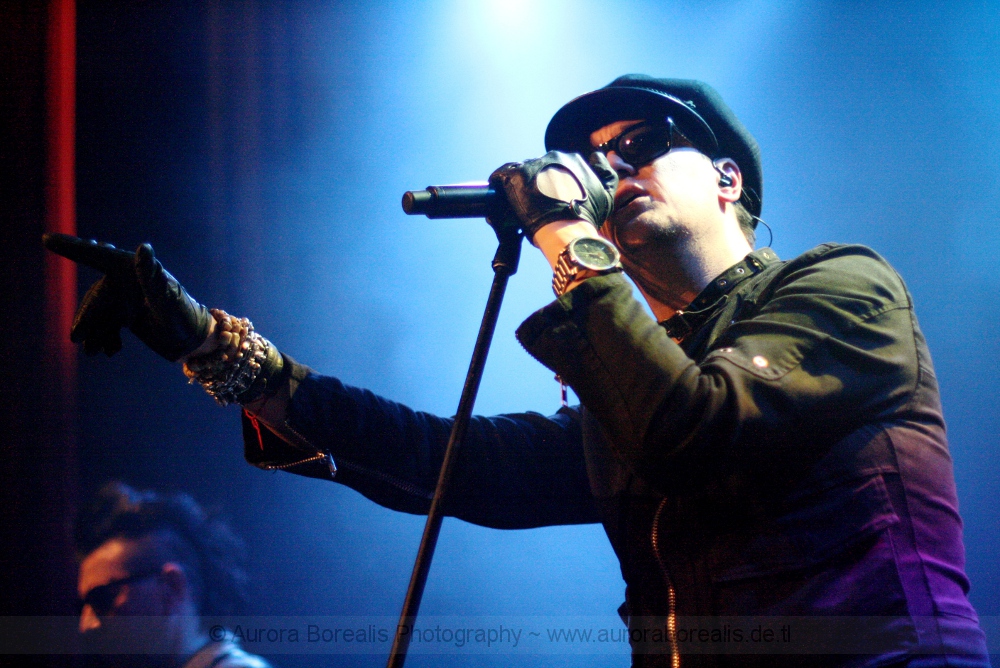 Weihnachten steht fast schon vor der Tür. Und The 69 Eyes wollen es zum besinnlichen Feste ordentlich krachen lassen. Aus diesem Grund veröffentlichen die Helsinki Vampires ein frisches Musikvideo zur festlich-rockigen Single "Christmas In New York City".
Das Video entstand unter der Regie des Finnen Ville Juurikkala und zeigt die Band in urban-weihnachtlicher Stimmung.
Offizielles Musikvideo "Christmas In New York City":
https://www.youtube.com/watch?v=dqjCXnhKDuQ
Sänger Jyrki 69: "Ich hoffe, dass dieses Weihnachten niemand allein sein muss. Darum geht es in unserem Song. Das beste Feedback wäre jetzt, wenn Jesse Malin einen Song namens 'Christmas In Helsinki' aufnehmen würde!"
Bildquelle: © Lea Sommerhäuser
25 November 2017 Dark Aurora NEWS