Draconian & Omnium Gatherum auf Europa-Tour 2016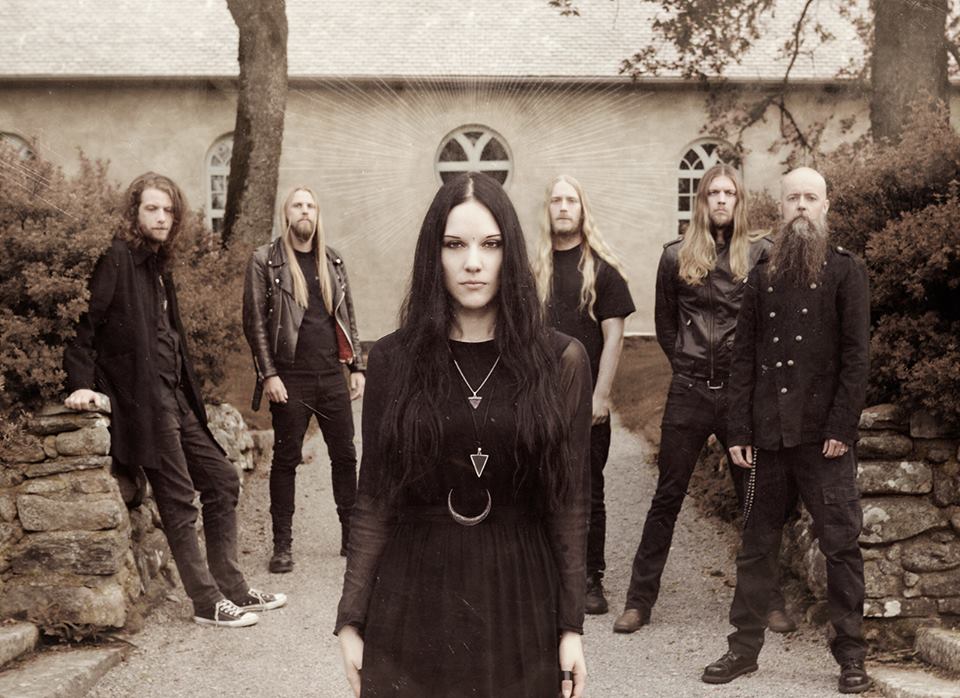 Um ihr brandneues Album "Sovran" zu zelebrieren, werden Draconian im kommenden Jahr zusammen mit Omnium Gatherum, die bald ebenfalls neue Klänge veröffentlichen ("Grey Heavens") , auf Europa-Tour gehen. Den Support übernehmen Year Of The Goat und Oceanwake.
Die Co-Headliner-Tour "Towards The Unknown Vol. 1" startet Ende Februar und läuft bis Anfang März.
Hier die Termine:
25.02.16 DE – Hamburg / Rock Café
26.02.16 DE – Weinheim / Café Zentral
27.02.16 DE – Berlin / K17
28.02.16 PL – Wroclaw / Liverpool Club
29.02.16 PL – Krakow / Rotunda Club
01.03.16 SK – Bratislava / Randal Club
02.03.16 HU – Budapest / Dürer Kert
03.03.16 AT – Vienna / Escape Metalcorner
04.03.16 DE – Munich / Backstage
05.03.16 DE – Oberhausen / Helvete
News-Bild: © Johan Stake
15 Dezember 2015 Dark Aurora NEWS