Flucht in Zwangsjacke: Shiraz Lane zeigen düsteren Videoclip!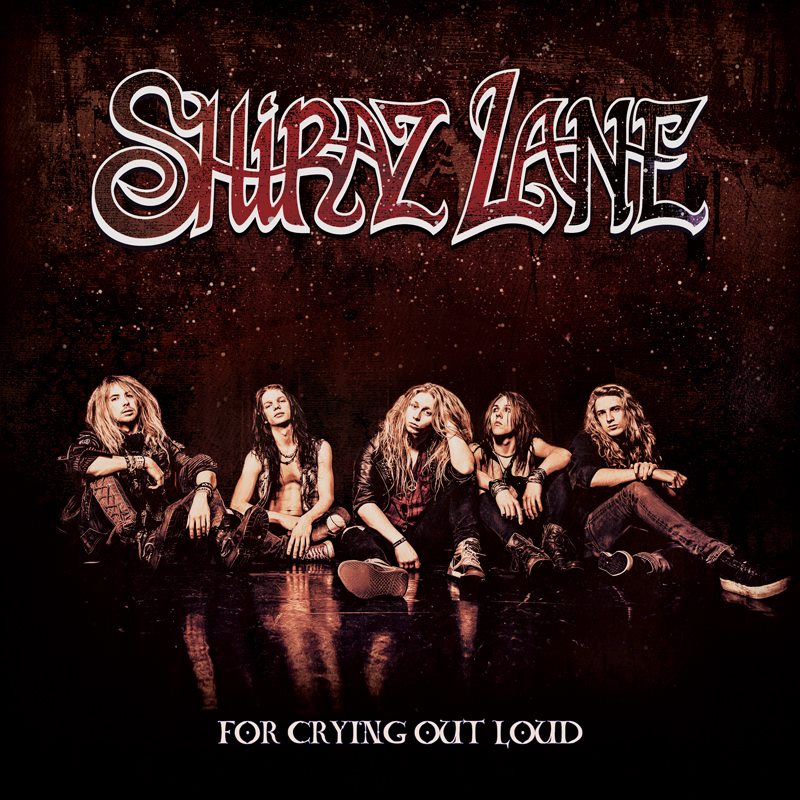 Da ist es nun – das neue Musikvideo von Shiraz Lane zum Titelsong ihres Debüt-Albums "For Crying Out Loud", das am 15. April 2016 erscheint. Der neue Clip schließt sich an ein vorheriges Video der finnischen Hard-Rock-Band an: "Mental Slavery".
Warum? Jenes Video hat im Grunde ein offenes Ende. Der Hauptcharakter bleibt in einem "Krankenhaus" gefangen, steckt in einer Zwangsjacke. Doch wie geht es nun mit ihm weiter? Eine der Textzeilen lautet auf jeden Fall: "Out of the dark, into the light…" Ob dem jungen Mann die Flucht gelingt?
Offizielles Musikvideo "For Crying Out Loud":
Regie führte Pekka Keränen Photography, editiert wurde das neue Musikvideo von Joel Alex, für's Make-up zeichnete Jasmiina Korhonen verantwortlich.
8 April 2016 Dark Aurora NEWS