Kleiner Vorschmack aufs VUUR-Debüt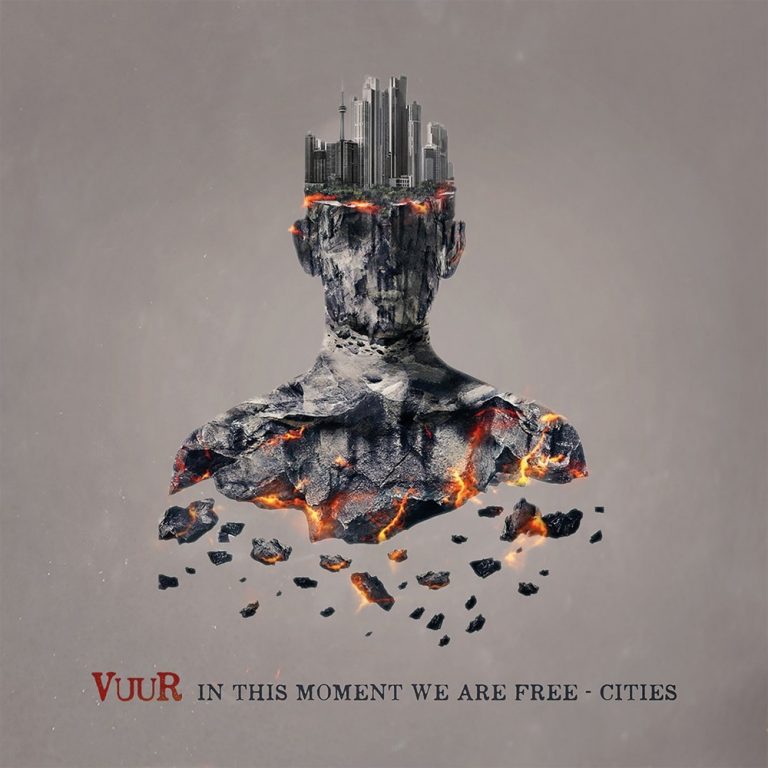 Anneke van Giersbergens neue Band Vuur veröffentlicht am 20. Oktober 2017 ihr Debüt-Album "In This Moment We Are Free – Cities". Einen kleinen Vorgeschmack bietet mitunter der frische Vorab-Track "Freedom – Rio".

Den Song hat Anneke zusammen mit Mark Holcomb von Periphery sowie VUURs Produzenten Joost van den Broek geschrieben. Reinhören kann man in den Song hier:
https://www.youtube.com/watch?v=Pgi5XeKBnUE
Anneke kommentiert: "Most cities have a rich historical background with waxing and waning fortunes during their existence. You can often still sense the impact of wars, conflicts, and natural disasters and even everyday life can be extremely difficult in a city. Most songs on the album however emphasize the raw beauty of urban life and the sense of freedom that comes with travelling the world and visiting all these beautiful places."
Es gibt noch weitere Hörproben vom Debüt-Album der Band, so etwa den Song "My Champion – Berlin". Hier das offizielle Musikvideo:
Oder den Track "Days Go By – London":
Produziert wurde das Album von Joost van den Broek, der generell auch in den Schreibprozess involviert war. Andere Co-Songwriter waren u.a. Esa Holopainen (Amorphis), Daniel Cardoso (Anathema) und die beiden VUUR-Gitarristen.
Tracklist "In This Moment We Are Free – Cities":
My Champion – Berlin
Time – Rotterdam
The Martyr And The Saint – Beirut
The Fire – San Francisco
Freedom – Rio
Days Go By – London
Sail Away – Santiago
Valley Of Diamonds – Mexico City
Your Glorious Light Will Shine – Helsinki
Save Me – Istanbul
Reunite! – Paris
Im November sind VUUR zusammen mit Epica auf Tour und werden in folgenden deutschen Städten spielen:
November – Kesselhaus, Berlin
November – Markthalle, Hamburg
November – Essigfabrik, Köln
November – Backstage Werk, München
9 October 2017 Dark Aurora NEWS