Lord Of The Lost: Neuer Videoclip zu "The Love Of God"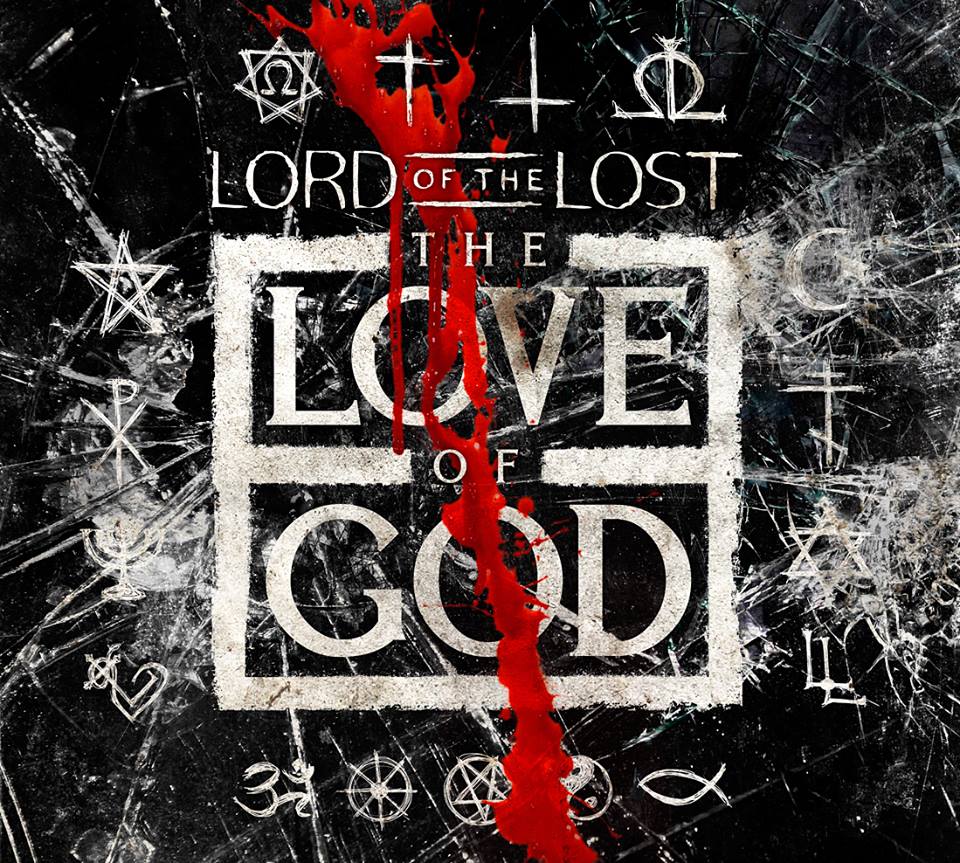 Hinter "The Love Of God" verbirgt sich das bereits 15. Musikvideo von Lord Of The Lost. Es schlägt sowohl optisch als auch klanglich ein neues Kapitel der Bandgeschichte auf. Die gleichnamige Single erscheint am heutigen Freitag, dem 13.!
Die Single soll einen ersten finsteren Vorboten für das kommende Album "Empyrean" darstellen. Der Musikclip entstand unter der Regie des Filmemachers Harun Hazar und wurde konzipiert von LOTL mit Pascal Heyne.
Der Track selbst wurde produziert von Chris Harms & Formalin sowie gemixt und gemastered von Benjamin Lawrenz in den Chameleon-Studios in Hamburg.
Offizielles Musikvideo "The Love Of God":
https://www.youtube.com/watch?v=pjN8_yPLT8s
13 May 2016 Dark Aurora NEWS