Lord Of The Lost: Weiterer Vorbote zum neuen Album "Empyrean"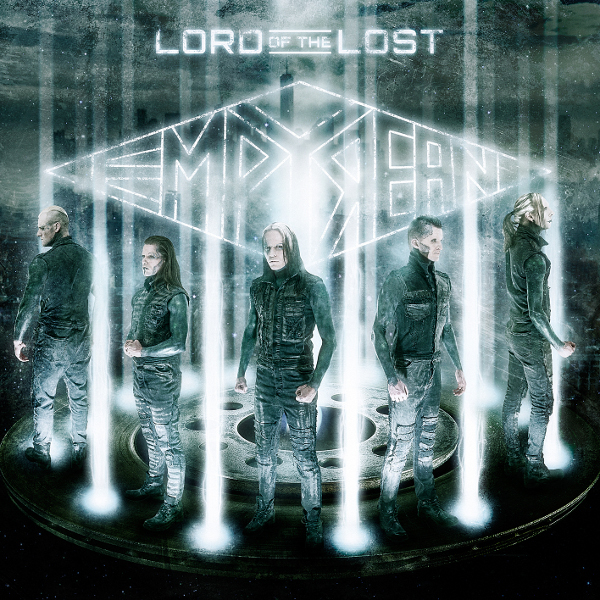 Mit dem Song "Drag Me To Hell" plus dazugehörigem Musikvideo bieten die Hamburger Musiker von Lord Of The Lost einen weiteren Vorboten zum kommenden Album "Empyrean".
In drei Tagen ist es übrigens soweit: Dann steht die neue Platte in den Läden bzw. kann online gekauft werden.
Offizielles Musikvideo "Drag Me To Hell":
https://www.youtube.com/watch?v=Cj0ItzIlnJ4
News-Bild: © Foto: Franz Schepers, Make-up: Jessica Mathies, Artwork: UserDX, Mensch&Maschine, Chris Harms
26 Juli 2016 Dark Aurora NEWS