Nach Island gereist: Evergrey zeigen Video zu "Distance"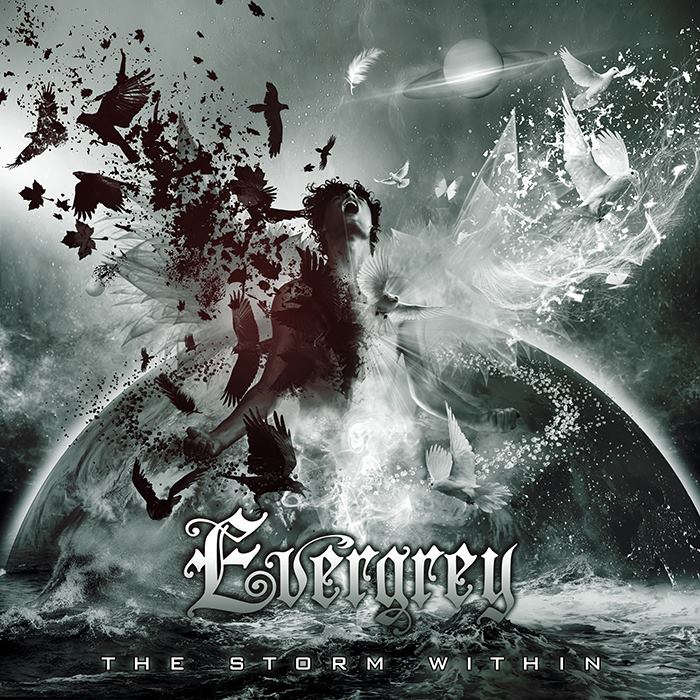 Evergrey reisten jüngst nach Island, um für ihr neues Musikvideo zu "Distance" ganz besondere Bilder einzufangen. Tatsächlich soll sich hinter "Distance" das erste von einer ganzen Serie an Videos verbergen, die fürs neue Evergrey-Album "The Storm Within" gedreht wurden.
Zusammengearbeitet wurde mit Patric Ullaeus und rEvolver Film Company. Drehorte waren mitunter der Wasserfall Goðafoss sowie das Hochtemperaturgebiet rund um den Námafjall mit Solfataren und Fumarolen. "One could say this is our first real attempt at inviting everyone into the cinematic world where we have been in mind and thought throughout this year while writing", so die Band auf ihrer Facebook-Seite. "We think the imagery speaks for itself." Das sei alles nur der Anfang. Der Sturm werde kommen.
Offizielles Musikvideo "Distance":
https://www.youtube.com/watch?v=WqoJTWmG4Xs
12 August 2016 Dark Aurora NEWS