Neues IAMX-Video zu "North Star"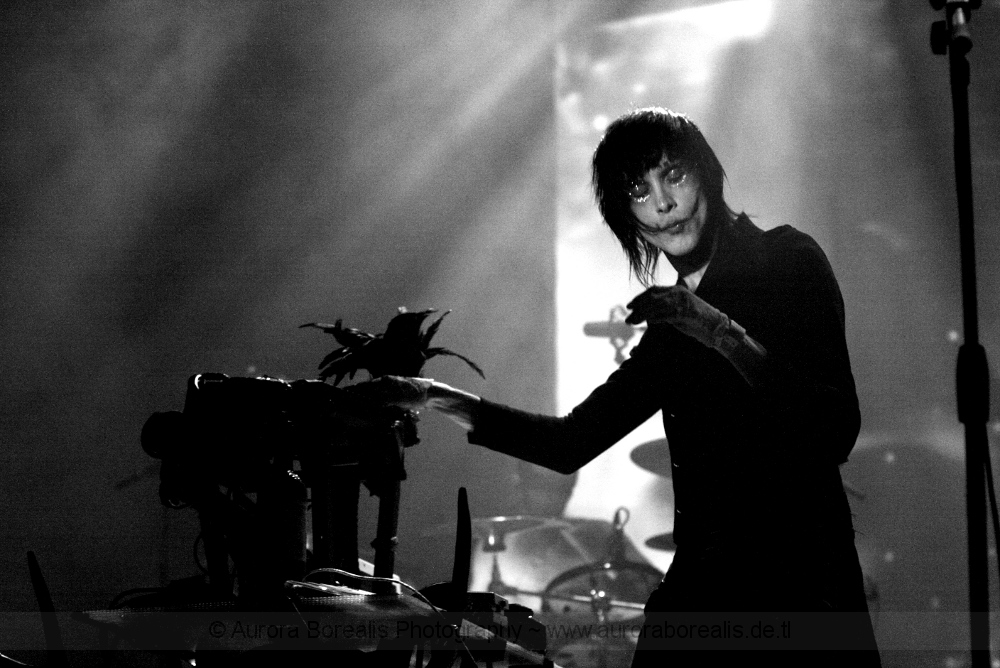 IAMX haben ihr neues Musikvideo zu "North Star" veröffentlicht. Aufgenommen wurde es in Wonder Valley, Kalifornien. Chris Corner hat nach eigenen Angaben eine kleine "Wohnhütte" dort in der Wüste. Dort entstand auch das aktuelle Album "Metanoia".
"I wanted to give you a peep into the otherworldly atmosphere of that area", heißt es auf der IAMX-Facebook-Seite. Gemeint sind der weite Himmel, die Stille, verlassene Gehöfte und endlos viele Sterne.
Offizielles Musikvideo "North Star":
News-Bild: © Lea Sommerhäuser
18 Februar 2016 Dark Aurora NEWS