Neues Projekt, bekannte Gesichter: We Sell The Dead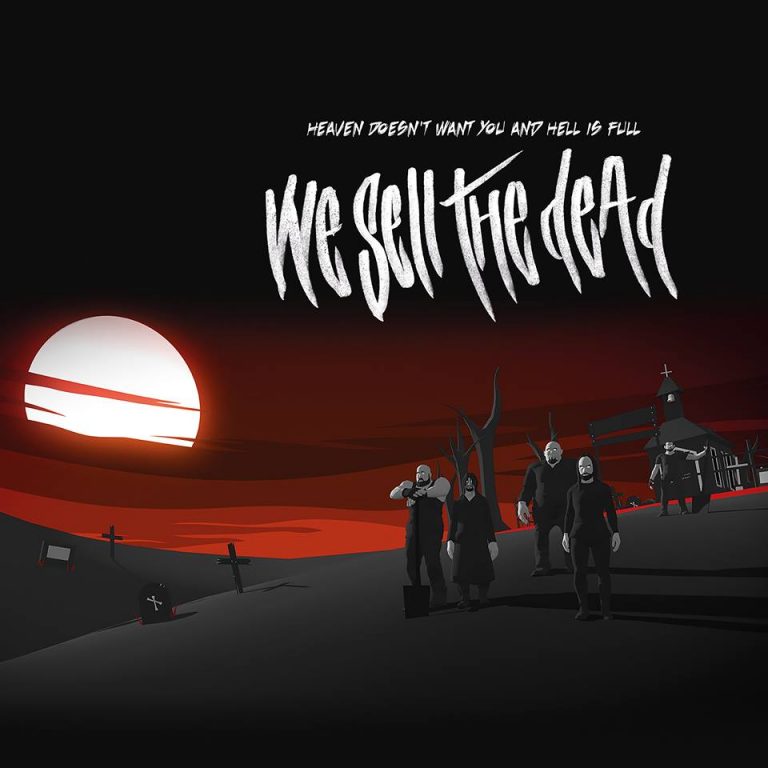 We Sell The Dead, das sind Niclas Engelin (In Flames, Engel), Drömrikets Jonas Slättung, Gas Lipstick (ehemals HIM) und die Stimme von Apollo Papathanasio (Spiritual Beggers, Firewind), die gemeinsam Konventionen herkömmlichen Storytellings überschreiten…
…indem sie ein multimediales Erlebnis schaffen: hochwertiger Heavy Metal, eingebettet in visuell stimulierendes Video-Material. "Echoes Of An Ugly Past" ist der erste Song mit entsprechendem Video, den die Welt von der Band zu hören bekommt. Harte, aber dennoch melodische Klänge transportieren den Hörer nicht nur musikalisch, sondern auch visuell in eine von viktorianischen Zeiten inspirierte Welt.
Offizielles Musikvideo "Echoes Of An Ugly Past":
Das Debüt von We Sell The Dead, "Heaven Doesn't Want You And Hell Is Full", erscheint am 23. Februar 2018.
19 Dezember 2017 Dark Aurora NEWS