Omnium Gatherum und Amoral enthüllen Album-Details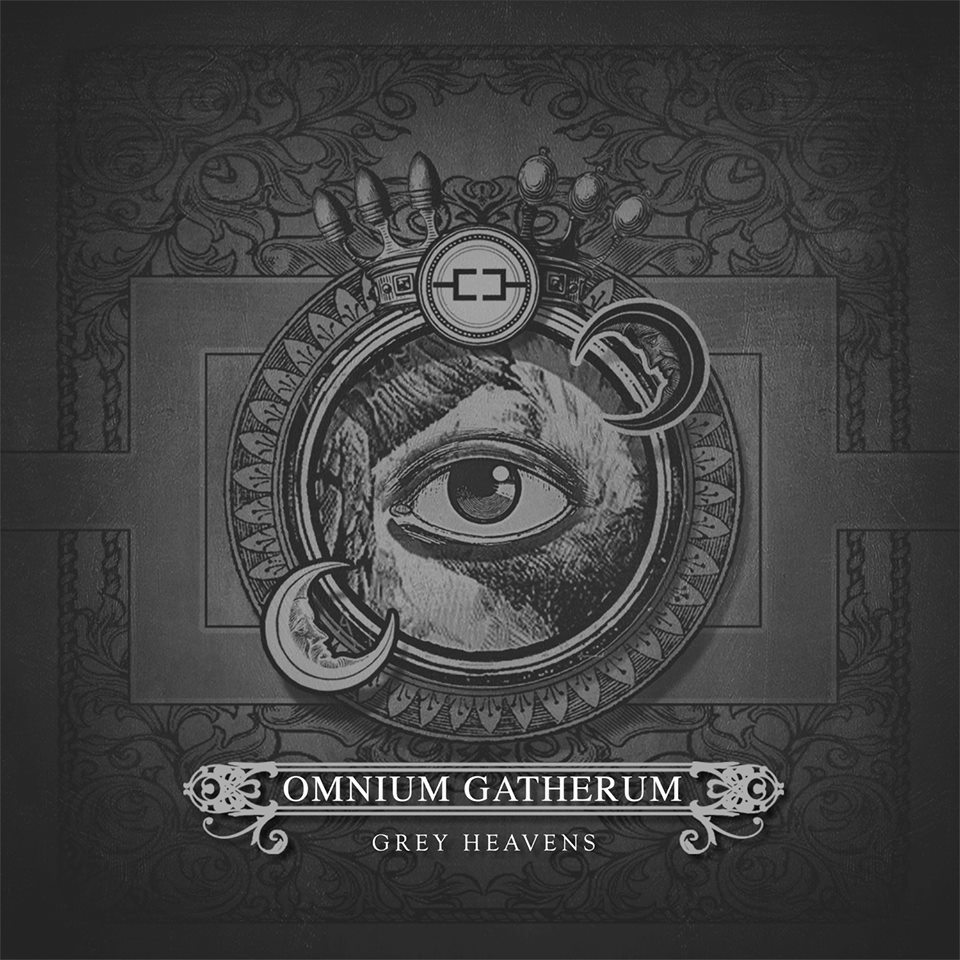 Was haben Omnium Gatherum und Amoral gemeinsam – außer dass beide Bands aus Finnland kommen und melodisch-metallische Klänge präferieren? Richtig! Beide Formationen werden im neuen Jahr jeweils ihr siebtes Album herausbringen.
Omnium Gatherums neues Album hört auf den Namen "Grey Heavens" und soll am 26. Februar 2016 via Lifeforce Records in Europa erscheinen – in Finnland sogar schon am 19. Februar. Die Tracklist der Platte liest sich wie folgt:
"Grey Heavens":
01. The Pit
02. Skyline
03. Frontiers
04. Majesty and Silence
05. Rejuvenate!
06. Foundation
07. The Great Liberation
08. Ophidian Sunrise
09. These Grey Heavens
10. Storm Front
Amorals neues Album wird "In Sequence" heißen und erscheint in Japan bereits am 29. Januar 2016, in Deutschland dann am 5. Februar – via Imperial Cassette (Gordeon Music, GSA). "We went into making the 7th album with an Yngwie Malmsteen state of mind: more is more! Once we got our original singer Niko Kalliojärvi back in the band – expanding the group into a six-headed monster, with two vocalists and three guitar players – it was time to start the writing process, which was one of the most inspiring ones for me so far", so Gitarrist und Bandgründer Ben Varon. "More guitar parts, more keyboards, more back and forth between clean and growling vocals."
Was das Album ebenso frisch machen soll, sind die zahlreichen Gastmusiker. "The album is filled with stellar guest performances from many talented musicians, who added percussion, female vocals, analog syths and ouds to the songs, amongst other things", kommentiert Ben. "The guests definitely helped take the songs to the next level."
Die erste Single-Auskopplung aus dem neuen Album wird "Rude Awakening" sein. Der Song erscheint am 4. Dezember. Darüber hinaus stehen schon ein paar erste Tourdaten für das neue Jahr fest – bisher allerdings nur in Finnland.
Tourdaten Amoral:
06.02. Oulu Rummer´s Club
13.02. Jyväskylä Lutakko
04.03. Kuhmo Hotelli Kainuu
11.03. Seinäjoki Bar15
18.03. Kuopio Henry´s Pub
19.03. Järvenpää Blackpool
23.04. Hämeenlinna Aulanko
29.04. Helsinki Virgin Oil
06.05. Turku Logomo
Weitere Termine werden in Kürze bekannt gegeben…
26 November 2015 Dark Aurora NEWS