Swallow The Sun: Erste Hörprobe vom neuen Triple-Album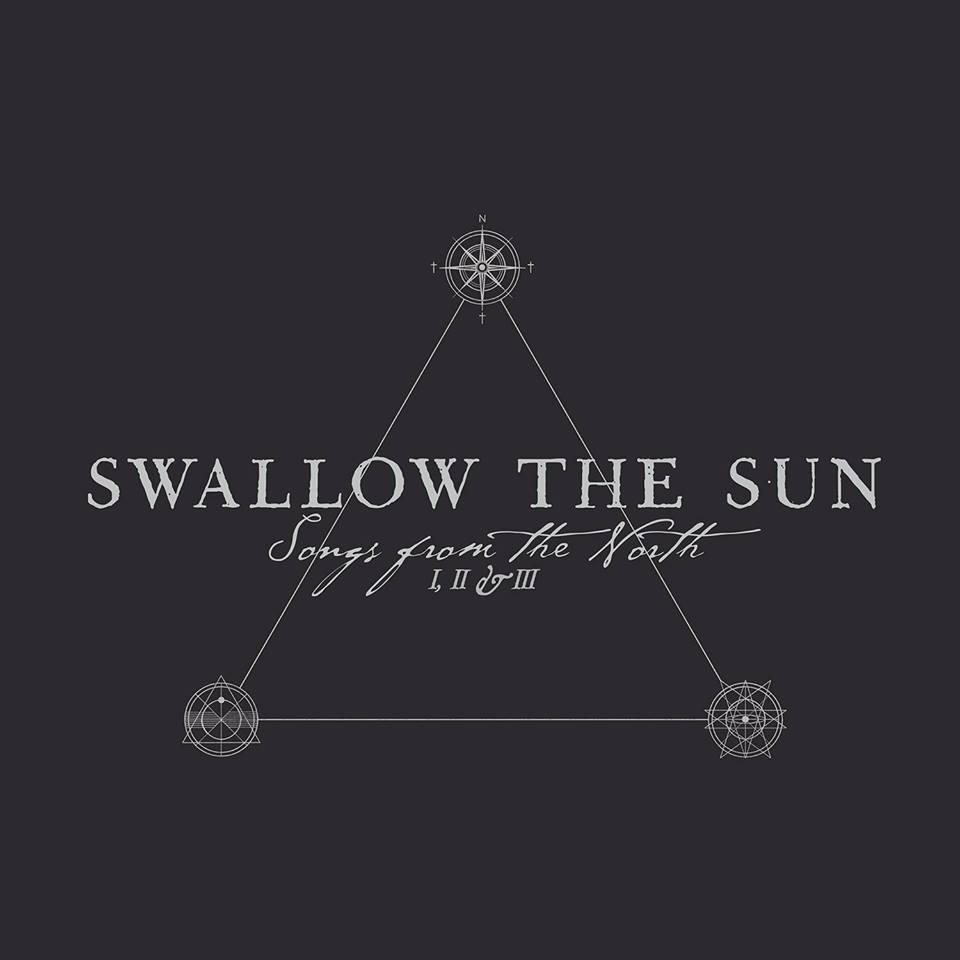 Für Swallow The Sun-Fans hat das Warten ein Ende und eine lange Reise begonnen: Denn die finnische Death/Doom-Metal-Band veröffentlicht mit "Heartstrings Shattering" einen ersten Song aus dem neuen Dreifach-Album "Songs From The North".
Swallow The Sun planen, bis zur offiziellen Veröffentlichung des neuen Werks am 13. November 2015 noch einige weitere frische Songs online zu publizieren. Mit dem Lyric-Video zu "Heartstrings Shattering" machen die Jungs den Anfang. Dem Song steuerte Sängerin Aleah von Trees Of Eternity ein paar Gast-Vocals bei.
Lyric-Video "Heartstrings Shattering":
7 Oktober 2015 Dark Aurora NEWS