Wintersun veröffentlichen Tracklist ihres 3. Albums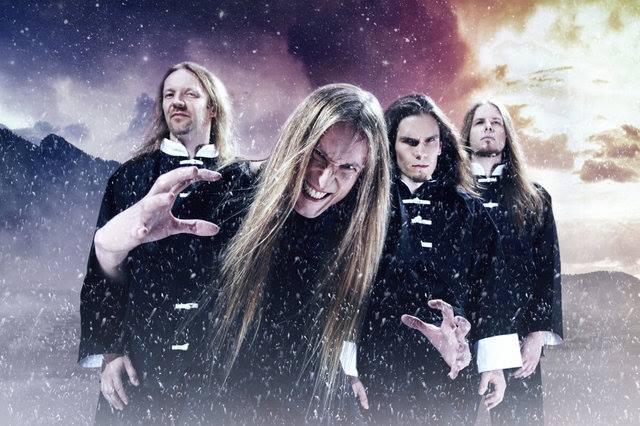 "The Forest Seasons" – so lautet der Titel des dritten Wintersun-Albums. Und die Tracklist wurde nun auch von den Finnen enthüllt. Vier Tracks sind auf der Platte zu finden, mit insgesamt über 53 Minuten Spielzeit.
Hier die Tracklist:
Wintersun "The Forest Seasons"
Awaken From The Dark Slumber (Spring) 14:40
Part I The Dark Slumber
Part II The Awakening
The Forest That Weeps (Summer) 12:18
Eternal Darkness (Autumn) 14:08
Part I Haunting Darkness
Part II The Call of the Dark Dream
Part III Beyond the Infinite Universe
Part IV Death
Loneliness (Winter) 12:54
"This album is our version of Vivaldi's The Four Seasons, but it hasn´t got anything to do with Vivaldi musically or with classical music. It is 100 percent original and solid Wintersun material! It is something new and different. Let´s just say it has a bit more darker tone overall…", schreibt die Epic-Metal-Band auf ihrer Facebook-Seite.
News-Bild: © Wintersun
24 Januar 2017 Dark Aurora NEWS